Diamond Engineering offers a number of antenna measurement services.  We can measure antennas up to 150 pounds with frequencies ranging from 1 Ghz to 40 Ghz with nearly an unlimited number of points.  All measurements include detailed Excel reports with exportable data files and MatLab 3D plots.  Our services are an excellent option for pre-certification and R&D analysis.
Read more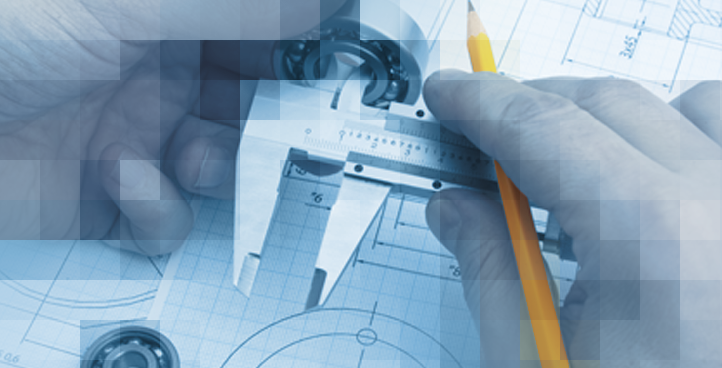 Diamond Engineering welcomes the opportunity to tackle any RF or microwave related engineering challenges.  If you have a project in mind and need to speak to the experts, we encourage you to send us a RFQ and/or contact us for consultation.
Read more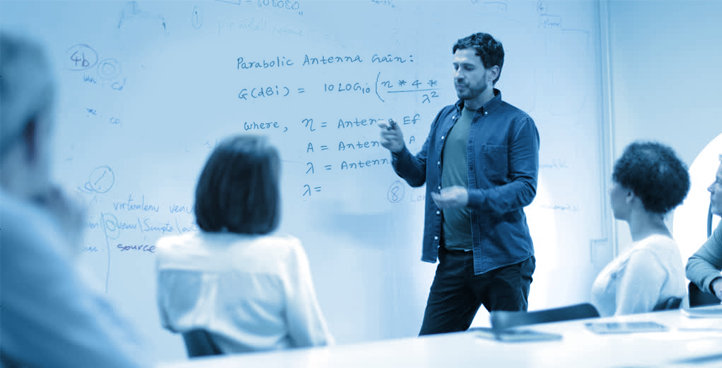 In your lab our ours, get first class training for your new or existing antenna test range. from initial setup and test  to advanced measurement techniques, Diamond Engineering offers a comprehensive hands on approach to learning featuring interactive and live measurement labs.
Read more