Basic Usage
These mounts can be used with our system or any tripod with a 1/4-20 threaded post.  These are designed to be lightweight and versatile.  They can be mounted to be aimed horizontally or vertically while maintaining the same centering.  We offer various styles for waveguides with square or circular bodies.  Currently we offer them for the following sizes:
WR-10/12/15
WR-22 Circular Flange
WR-28
WR-34
WR-51
WR-75
If you're looking for a standard size not listed or perhaps a similar concept for a different application, please let us know.  We love new challenges and would be happy to design something tailored to your needs.
Educational discounts are available for students, teachers or staff of universities or technical schools.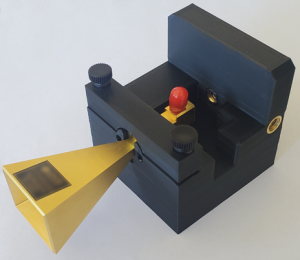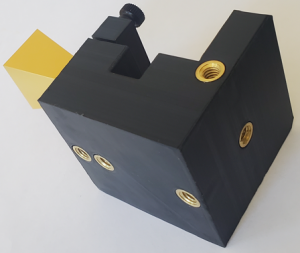 Frequently Purchased Together
USB/Ethernet RF Switch Matrix with SMA connectors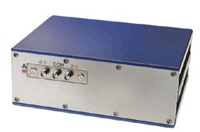 • Mechanical SPDT switch box
• High reliability, 10 million switch cycles
• 20W power rating (cold switching)
• High isolation, 85 dB typical
Broadband Reference Antenna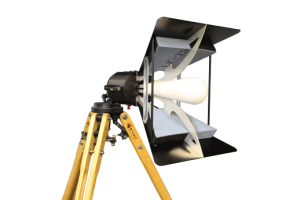 500 MHz to 40 GHz
Consistent 50 ohm impedance
50W Rx/Tx power
Milimeter Wave Guide Upgrade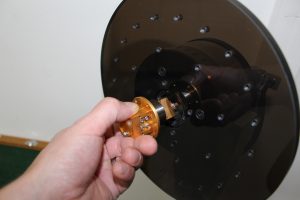 Much lower losses vs coax
Minimizes outside RF interference
Excellent for higher frequencies
Higher power handling capacity